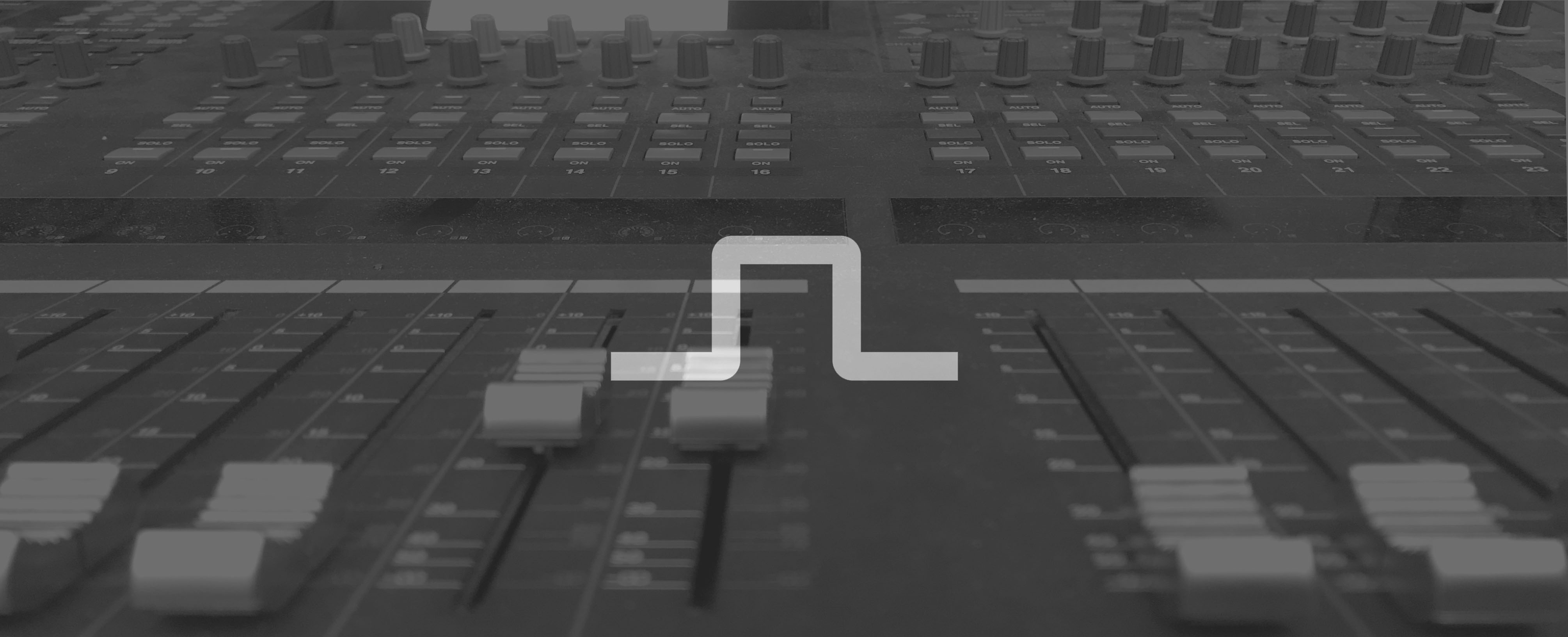 Sounds Good
We embrace audiophiles, music geeks, gear nerds; we appreciate expensive equipment and the occasional iPhone app. We are driven to always answer yes to the question "does it sound good?"
---
Pursuing Excellence
You may not know a high-quality recording when you hear it. But you will definitely know a bad one. Square Wave cares to invest in perfection and go the extra mile for our clients. The end result has to represent us and make us shine. Its what we bring to the table.
Knowledge is Important
We are constantly updating and working on new projects, learning new technology,
and searching for the answers. If you are looking for a business partner who will work hard to give you the perfect result, you have come to the right company.
---
Ready to Go
Hungry for new challenges and looking to the future, contact us today to discuss what you're looking for in your next audio project. Chances are great we can work in your budget and make it a success. Give us a call!